First-Time Homebuyers Are Dramatically on the Rise
11/18/2016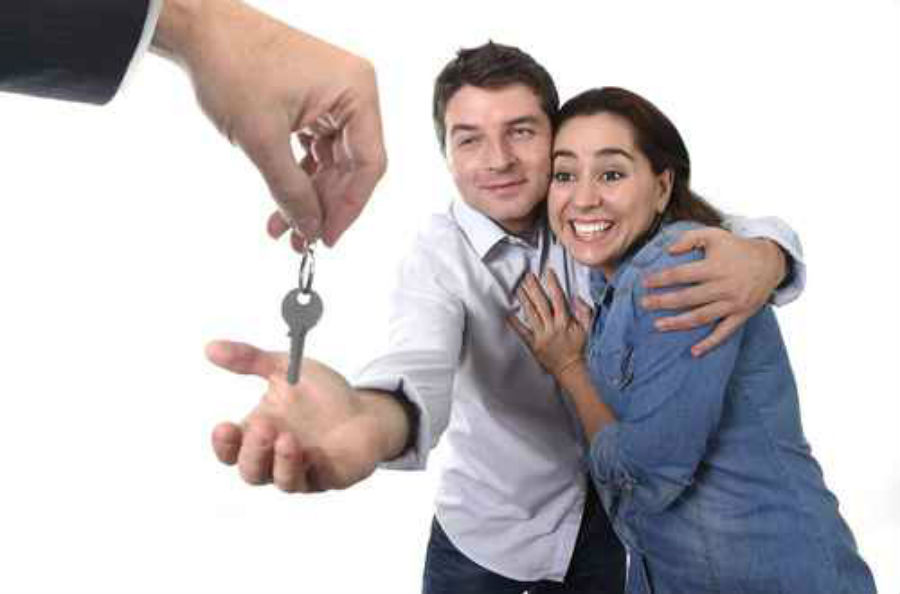 First-Time Homebuyers Are Dramatically on the Rise
When the real estate market is down, first-time homebuyers are often scarce. And conversely, when the real estate market and economy are on the rise or stable, first-time homebuyers make up a more sizable share of monthly real estate sales.
Real estate sources like HousingWire and Zillow are reporting a marked spike in first-time homebuyers entering the market. For September 2016, first-timers increased to 34% of the market share, or more than 1 in every 3 homes. This marks the highest share since July 2012 and is up 3% from the previous month.
Survey results from Zillow show the importance of Millennials in the real estate market. This young generation "may not only be fueling the housing market, but also changing it," according to the survey.
What's more the National Association of Realtors is reporting the existing home sales increase in September is due, primarily, to the drastic increase of first-time home buyers.
RE/MAX Greater Atlanta wants potential first-time homebuyers in the metro Atlanta real estate market to be aware of this national trend. Another important factor to note is that some have started speculating the historically low mortgage interest rates will soon be a thing of the past. An increase of just a couple interest percentage points could mean a large increase in a monthly mortgage payment. Or, in a worse case scenario, may price you out of the home you want.
With 2017 marking a significant change in power, beliefs and management styles with the changing of the presidency, no one is sure what Trump will support with key areas like interest rates. It would probably be to your advantage to at least discuss your options and pre-qualification rate with a mortgage professional now or at the start of the new year. After that, it will be time to find that first home.
Contact RE/MAX Greater Atlanta today for a trusted mortgage source referral or to learn more about the Atlanta real estate market and have your home-buying questions answered. We're just a phone call away at 770-973-9700!