The American Twist Put to St. Patrick's Day
3/17/2017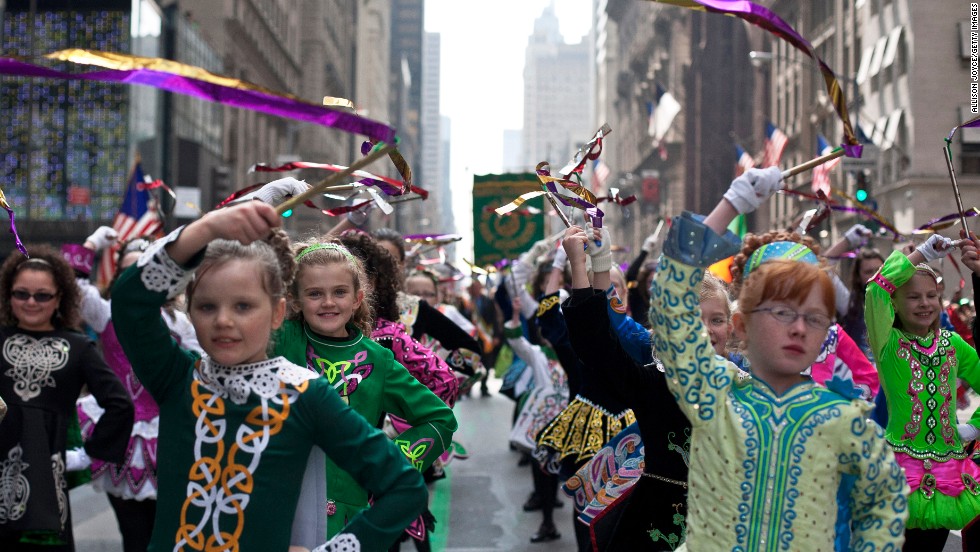 The American Twist Put to St. Patrick's Day
Happy St. Patrick's Day to all, from everyone at RE/MAX Greater Atlanta! While the history of Saint Patrick himself dates back to 4th century Europe, did you know the first parade honoring St. Patrick, the patron saint of Ireland, was held in New York City in 1762? It was held by Irish soldiers serving in the British army.
In addition, early Irish settlers to the American colonies, many of whom were indentured servants, brought the Irish tradition with them of celebrating St. Patrick's feast day in America. Many decades later, with the concentrated increase of Irish immigrants in the mid-19th century, the March 17th celebration became widespread in the United States.
In Chicago, the Chicago River is dyed green for the day. Word is Niagara Falls is going green for the occasion this year. Even Krispy Kreme glazed donuts will be green for the day! Some locations of Atlanta-based Chik-fil-a will have green soft serve vanilla ice cream.
Today, across the country, millions of Americans of Irish ancestry celebrate their cultural identity by enjoying St. Patrick's Day parades and other celebratory events and festivities. And millions more happily become Irish for a day!